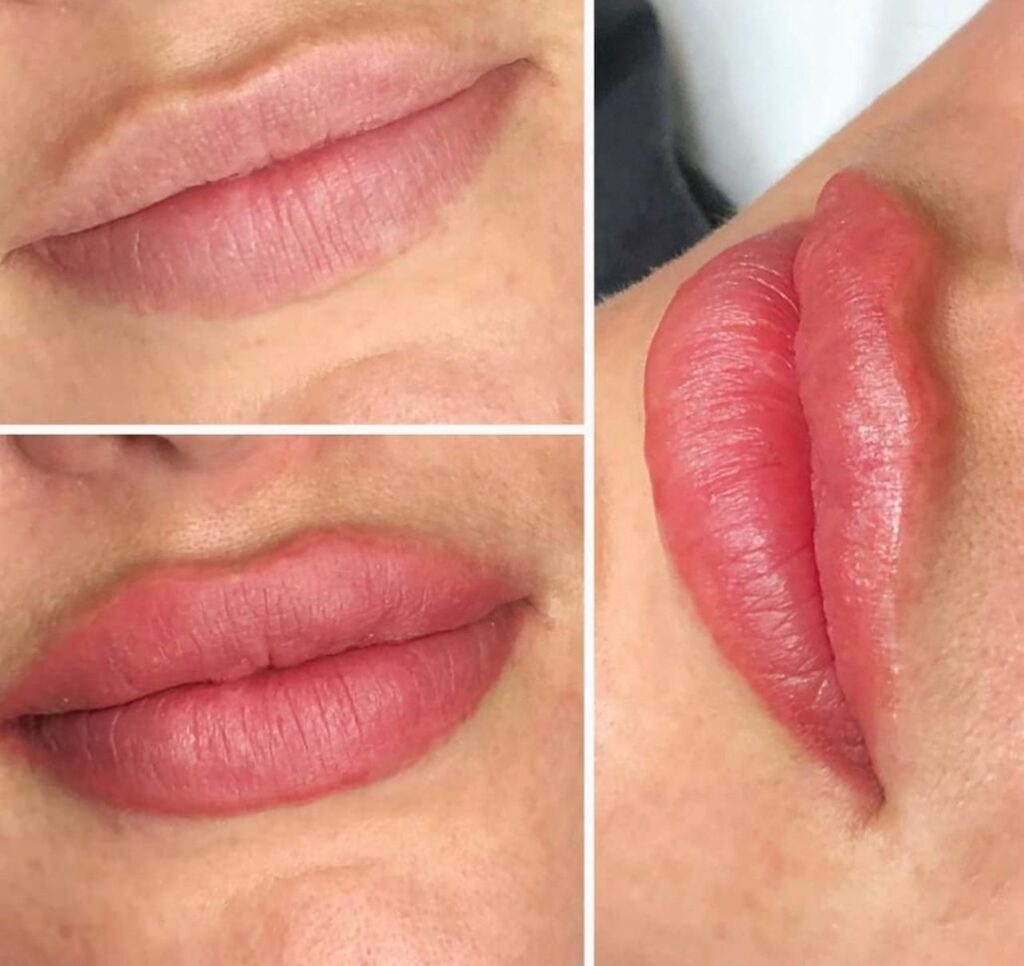 Lip blush $380
Are you tired of smearing your lipstick and having to reapply 4-5 times a day?
We have the perfect solution!
Our permanent lip blush allows us to give you the perfect natural & even tint to your lips.
This customized lip treatment lasts approximately 1-3 years, leaving your lips beautiful and smear proof.
Touch up not included
6 to 8 weeks after $180
Maintaince visit
0-5 months $150 1.5 hours appointment
6-12 months $200 2.5 hours
13 -18 months $250 2.5 -3 hours
18-24 months $300 3 hours
book now