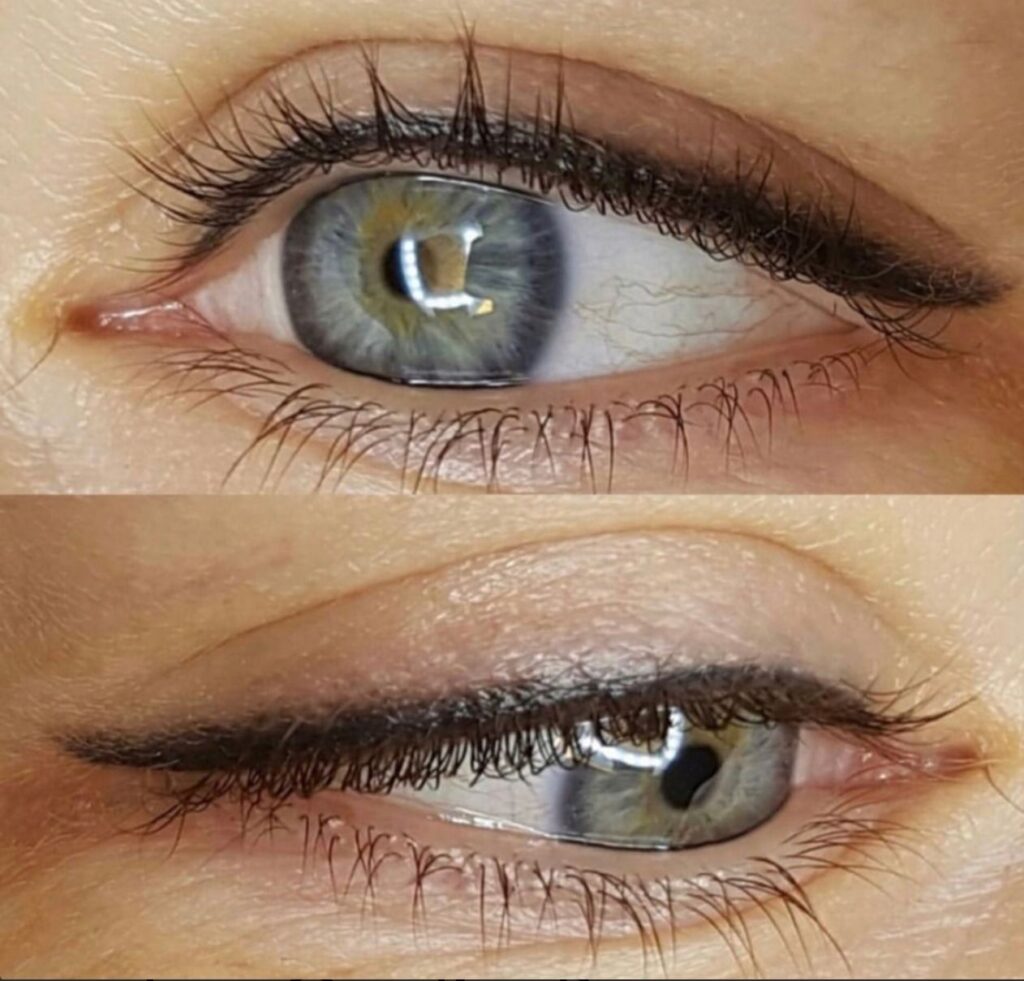 Eyeliner $350
Do your eyelashes need an extra boost to look fuller and appear longer?
Do you constantly wake up in a hurry to get to your destination?
Our permanent makeup eyeliner gives you the perfect amount of color to help obtain a fuller look to your lashes. It is the perfect boost for you to throw on mascara and call it a day.
This eyeliner type typically lasts 1-3 years. Each treatment is customized to your eye shape to help create an illusion on bigger & brighter eyes.
Lash line $300
Touch up not needed
Maintaince visit
0-5 months $150 1.5 hrs appointment
6-12 months $200 2.5 hours
13 -18 months $250 2.5 -3 hrs
18-24 months $300 3 hours
book now