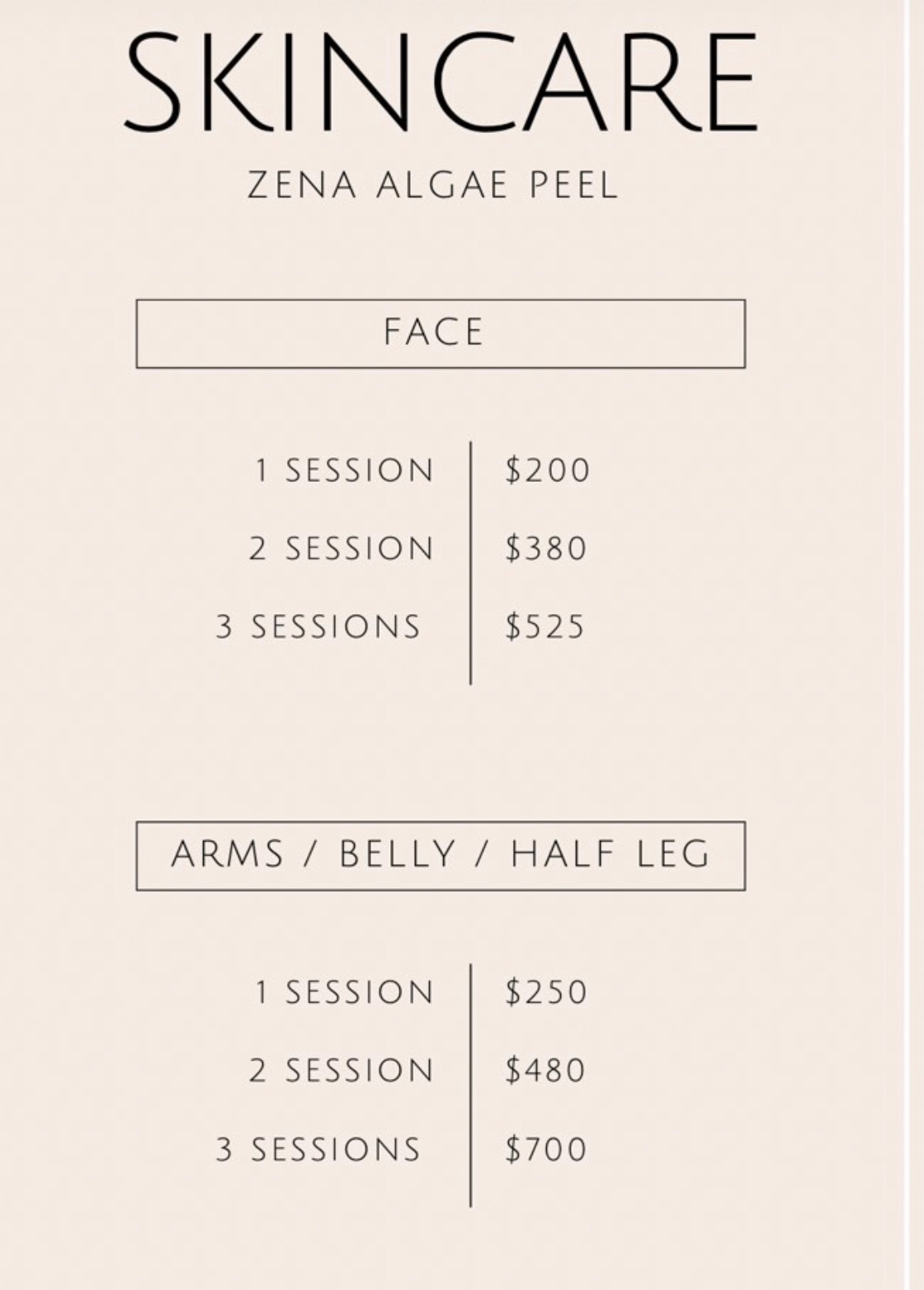 ZENA Peeling Algae Powder
How useful peeling for facial skin
Irritating to the skin
Providing analgesic, anti-inflammatory, bactericidal effect.
From acne
From pigment spots
From scars and sеtrech mark
Improves blood circulation;
cleanses and narrows enlarged pores;
strengthens blood vessels and small capillaries;
Enhances the flow of oxygen and blood to the cells, which rejuvenates the face. Under its action, the renewed skin is smoothed, becomes smooth.
book now